Pamela Anderson reveals sexual abuse history
Entry posted by hollygolightly ·
301 views

Pamela Anderson Reveals Horrifying History of Sexual Abuse
30,500
Filed to: DIRT BAG Today 9:11am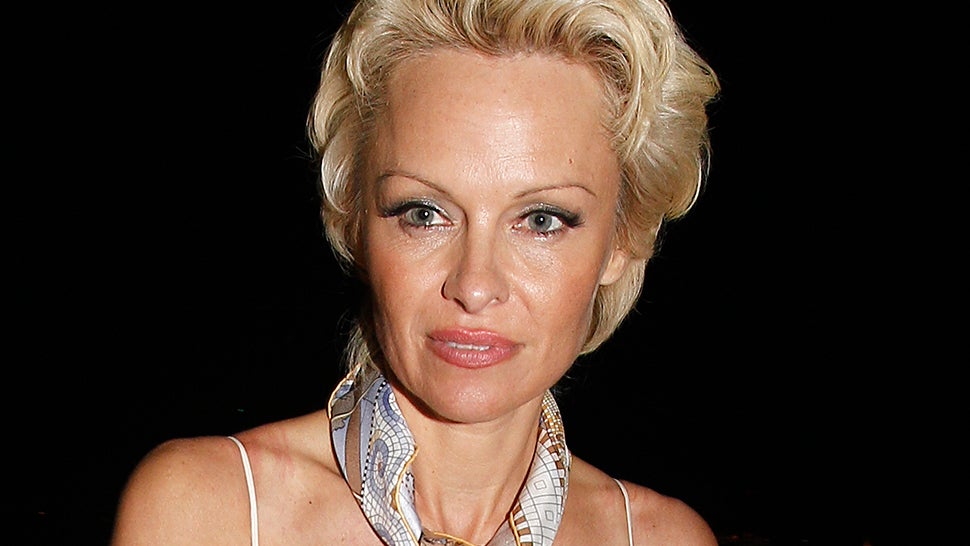 On Friday, Pamela Anderson gave an absolutely heartbreaking speech at the launch of her animal rights charity, in which she revealed that she suffered sexual abuse throughout her childhood.
According to the transcript of the speech, which she has since posted on her blog, the abuse began when she was six years old:
At the risk of over exposing myself...again, possibly being inappropriate...again. I thought I might share with you events that, in surviving, drove me to this point right now. I did not have an easy childhood — Despite loving parents, I was molested from age 6-10 by my female babysitter.
Two years later, she said, she was raped by a friend's brother:
I went to a friend's boyfriend's house while she was busy. The boyfriend's older brother decided he would teach me backgammon which led into a back massage which led into rape — my first heterosexual experience. He was 25 yrs old. I was 12.
And in 9th grade, she continued, her "first boyfriend... decided it would be funny to gang rape me with six of his friends."
In the aftermath of all the horrific abuse she suffered, said Anderson, she had "a hard time trusting humans" and "just wanted off this earth." It wasn't until she discovered her love of animals that she found a sense of purpose: "My loyalty remained with the animal kingdom. I vowed to protect them and only them. I prayed to the whales with my feet in the ocean. My only real friends — till I had children." And now she's been advocating for animal rights for 20 years.
After the event, she tweeted "I want people to know - they can overcome and prosper with love." I'm very in much in awe of her strength in overcoming all of this trauma and her courage in coming forward with her story. [CNN]
http://jezebel.com/pamela-anderson-reveals-horrifying-history-of-sexual-ab-1578378849/all